Utah Shakespeare Festival
The Shakespeare Festival brings together a regional, educated audience and performers from around the world. This playbill is a true keepsake—ensuring that your ad will live on beyond the stage.
Utah Shakespeare Festival 2023 Season Information
Dates are subject to change. Please contact us if you have any questions.
The 2022 season at the Utah Shakespeare will be like no other in their history. Celebrating their sixtieth year and dedicating this season to their founder, Fred C. Adams. The 2022 season includes eight productions running June 21–October 9, 80,000 copies of the playbill will be distributed to patrons at over 200 performances, with a readership of over 130,000 ticket holders.
Advertising Information
File Ready Deadline: May 25, 2022
Circulation: 80,000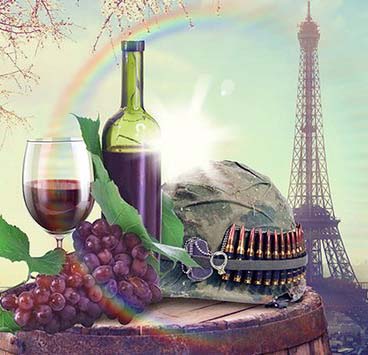 All's Well That Ends Well
June 20–September 8, 2022
Engelstad Shakespeare Theatre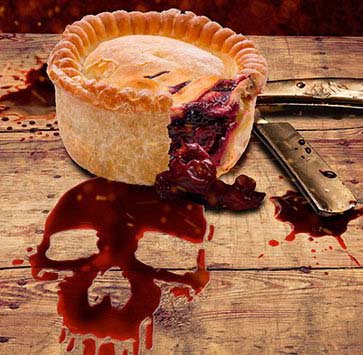 Sweeney Todd
June 21–September 9, 2022
Engelstad Shakespeare Theatre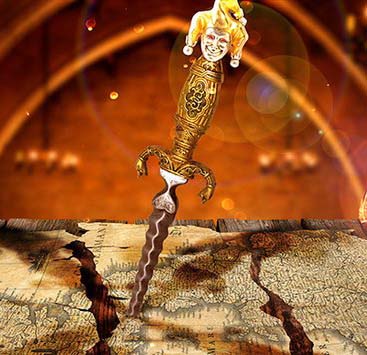 King Lear
June 22–September 10, 2022
Engelstad Shakespeare Theatre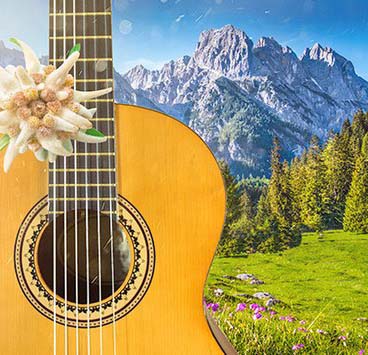 The Sound of Music
June 23–October 8, 2022
Randall L. Jones Theatre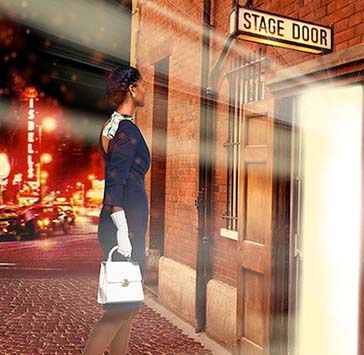 Trouble in Mind
June 24–September 9, 2022
Randall L. Jones Theatre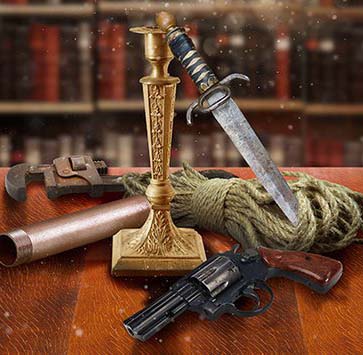 Clue
June 25–October 8, 2022
Randall L. Jones Theatre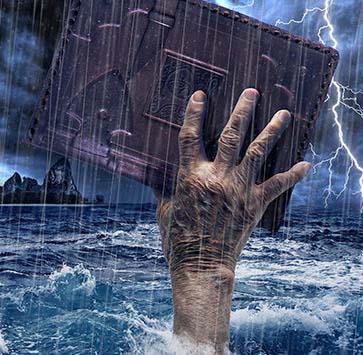 The Tempest
July 12–October 8, 2022
Eileen and Allen Anes Studio Theatre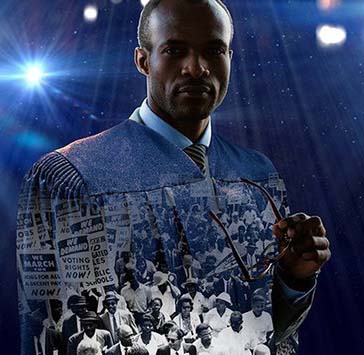 Thurgood
September 14–October 8, 2022
Eileen and Allen Anes Studio Theatre