A unique advertising opportunity awaits those who select Utah Opera playbills. Your brand will be exposed to an audience that enjoys an affluent lifestyle, as well as the finest products and services.
Utah Opera 2022 Season Information
Dates are subject to change. Please contact us if you have any questions.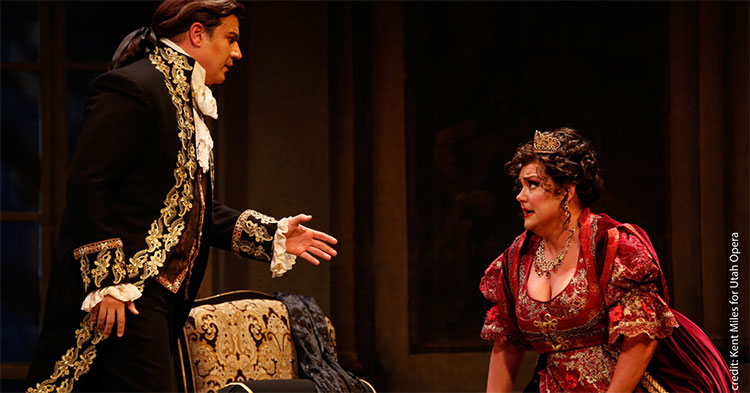 Puccini's Tosca
March 12–20, 2022
She's a singer, he's a painter and they're both trying to avoid the cops. This story might not have the most famous Italian parapet in opera, but the leap is legend.
Advertising Information
File Ready Deadline:
February 10, 2022
Circulation: 9,000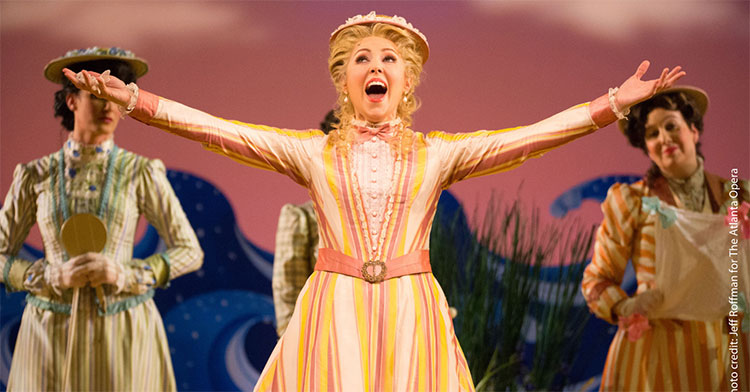 Gilbert & Sullivan's The Pirates of Penzance
May 7–15, 2022
If you're stuck in a contract of servitude that will last most of your life, it might as well be with the nicest pirates in the world!
Advertising Information
File Ready Deadline:
April 8, 2022
Circulation: 9,000