Performances will be held at the beautifully restored Ellen Eccles Theatre in Logan, Utah. Its stage accommodates all manner of performances, from the most intimate aria or duet, to the grandest spectacle. From the ornate grand foyer to the sweeping balconies, red plush seats, superb sight lines, and flawless acoustics, the Ellen Eccles Theatre is the perfect setting to be carried away to distant lands of passion, drama, intrigue and romance. The Opera will present six dramatic performances in repertory during this summer's season.
Utah Festival Opera 2023 Season Information
Dates are subject to change. Please contact us if you have any questions.
July 6–August 6, 2022
Advertising Information
File Ready Deadline:
June 8, 2022
Circulation: 25,000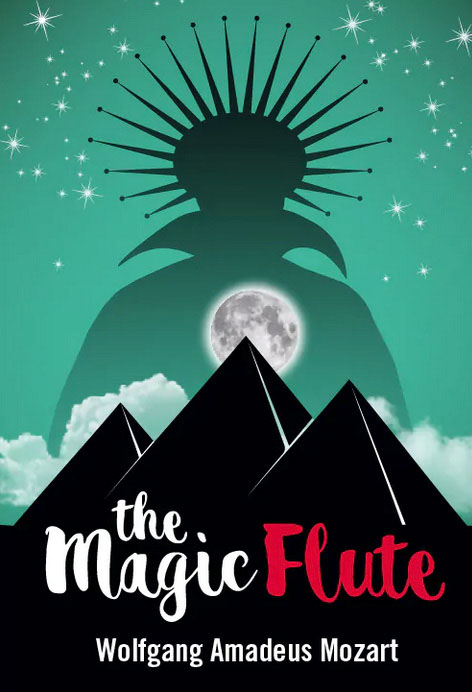 The Magic Flute
Prince Tamino is lost in a far-off land and being pursued by a serpent. The Queen of the Night rescues him and promises to give him the hand of the beautiful Pamina if he rescues her from the demon Sarastro. But nothing is as it seems in this magical and musically magnificent opera. Utah Festival's The Magic Flute is world-class opera accompanied by a full orchestra.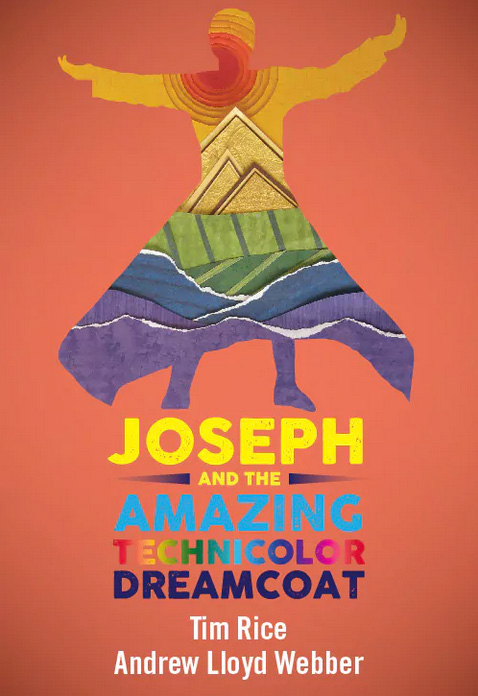 Joseph and the Amazing Technicolor Dreamcoat
Follow Joseph as he is sold into Egypt. Told completely in song, Joseph and the Amazing Technicolor Dreamcoat is one of the most celebrated and dazzling musicals of all time. It's big. It's flashy. It's fun! It's biblical satire you'll never forget complete with Elvis, music from calypso to cowboy tunes and a powerful lesson in the end. Utah Festival's Joseph is nothing short of spectacular. Don't miss it!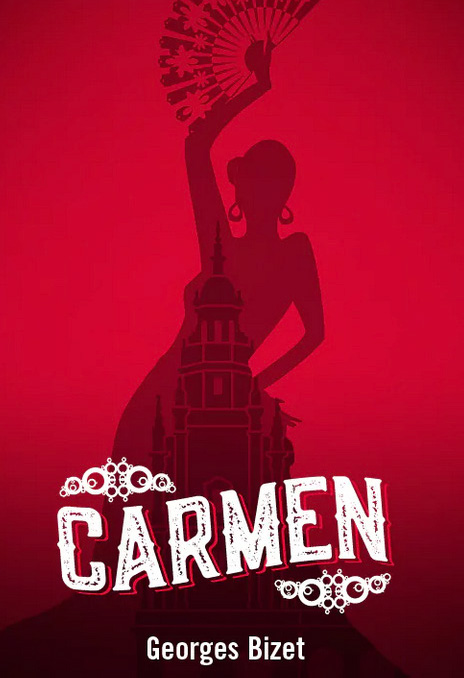 Carmen
Set in southern Spain, the opera tells the story of Don Jose, a naïve soldier who is seduced by the fiery gypsy Carmen. Jose upends his life to be with her, yet still manages to lose her to the torero Escamillo. Tragedy ensues in one of the most popular and frequently performed operas in the classical canon. Featuring the legendary arias "Habanera" and "Toreador Song", Carmen will remind you why you love going to the opera.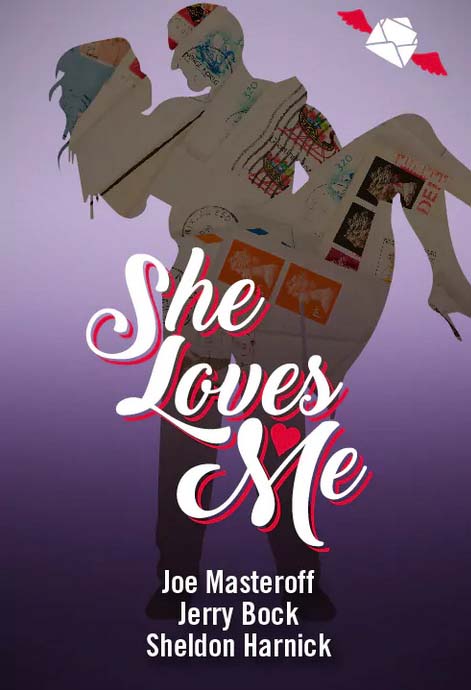 She Loves Me
Georg and Amalia are coworkers who don't get along. Thankfully they each find comfort in letters from anonymous pen pals. If only they knew they were corresponding with each other! She Loves Me is the original version of the hit movies You've Got Mail and The Shop Around the Corner. It's a delightful and charming story from the creators of Fiddler on the Roof. Treat yourself to this feel-good 1963 musical theatre masterpiece.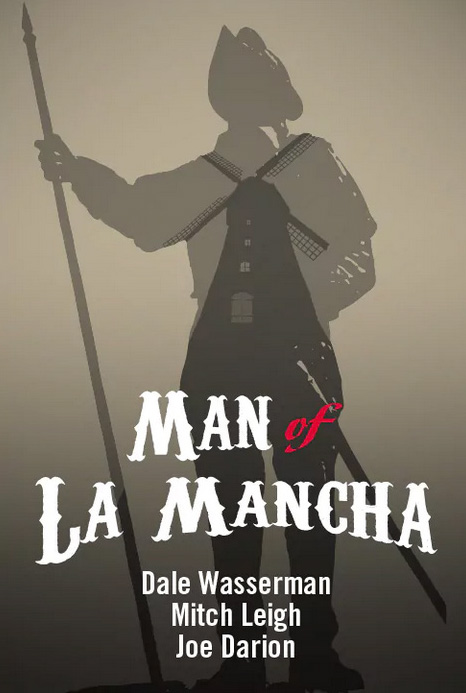 Man of La Mancha
A prisoner of the Spanish Inquisition, Miquel de Cervantes stages a play using his fellow inmates in a bid to save his possessions and his prized manuscript. He becomes Don Quixote and wins over his comrades with hilarious antics and devotion to chivalry. Starring Michael Ballam as Don Quixote, Man of La Mancha dreams "The Impossible Dream" of the down and out – but noble of heart.