One of Utah's most popular theatres, Tuacahn returns every year to celebrate the best of musical productions. To place an ad in Tuacahn programs is to expose your brand to a high-quality family market.
Tuacahn Amphitheatre 2021 Season Information
Dates are subject to change. Please contact us if you have any questions.
Tuacahn Center for the Arts is a professional, non-profit presenting and producing organization that inspires creativity and greatness in the human spirit by providing world-class family entertainment and education. Tuacahn has become one of the most popular theatrical and entertainment venues in Utah.
Tuacahn Amphitheatre
File Ready Deadline: April 19, 2021
Circulation: 221,000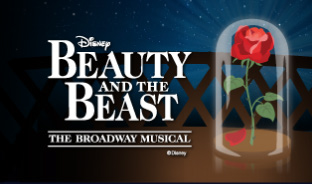 Disney Beauty and the Beast
May 7–October 23, 2021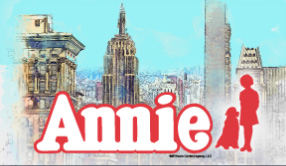 Annie
May 14–July 10, 2021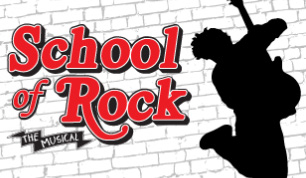 School of Rock the Musical
July 17–October 22, 2021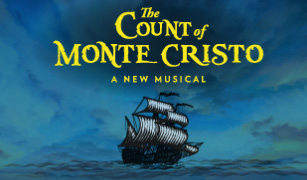 The Count of Monte Cristo
July 24–October 21, 2021
Hafen Theater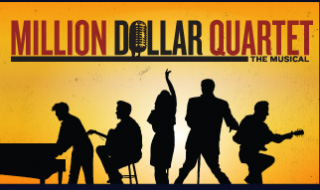 Million Dollar Quartet
June 18–August 7, 2021
Advertising Information
File Ready Deadline:
May 26, 2021
Circulation: 15,000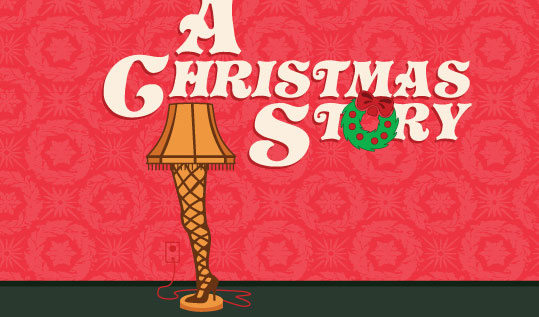 A Christmas Story
November 26–December 22, 2021
Advertising Information
File Ready Deadline:
November 1, 2021
Circulation: 9,000
Concert Series
Fall Concert Series
October–November, 2021
Featuring a variety of performance's, including Thriller by Odyssey Dance Theatre and more!
Advertising Information
File Ready Deadline:
September 20, 2021
Circulation: 18,000