Support a local theatre and, in return, receive exposure to a developing community. Salt Lake Acting Company boasts five to seven regional/world premieres every season, and is the perfect place to advertise if you want to be a part of liberal and highly-educated audience.
Salt Lake Acting Company 2023 Season Information
Dates are subject to change. Please contact us if you have any questions.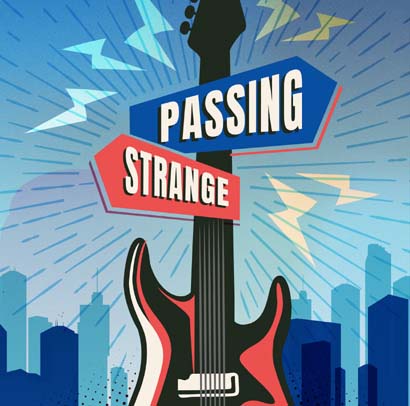 Passing Strange
April 6–May 15, 2022
Join SLAC for a Utah premiere nearly 15 years in the making! A 2008 Tony Award and Drama Desk winner, Passing Strange is a poignant, one-of-a-kind storytelling experience
Advertising Information
File Ready Deadline:
March 15, 2022
Circulation: 2,000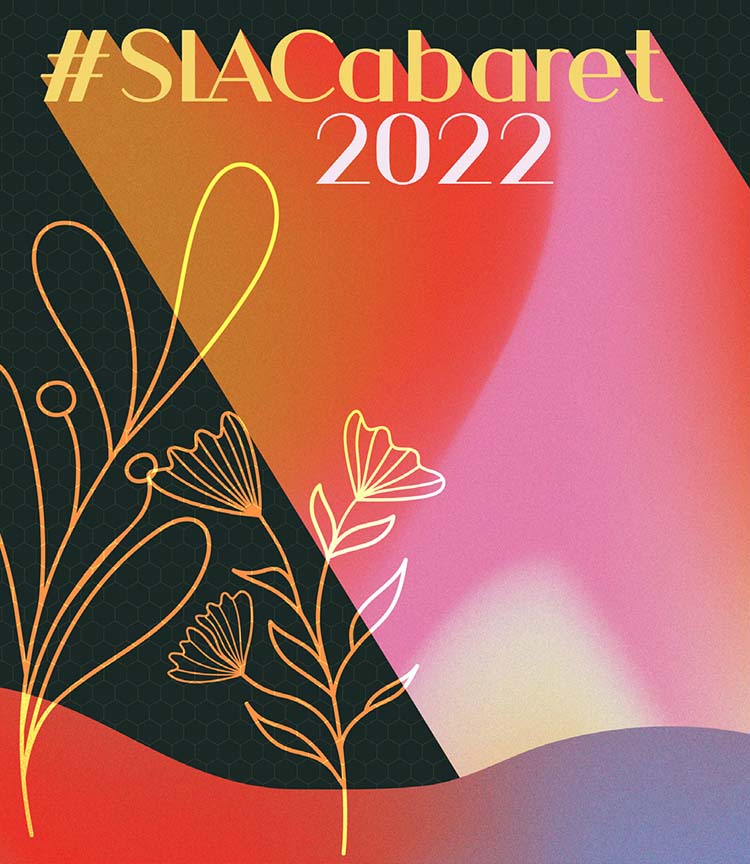 #SLACABARET 2022
July 13–21, 2022
This production builds on the momentum generated by the 2021 world premiere. This summer's edition of the show is dedicated to "a fresh take on the Beehive State" in a variety-show format. Never has a show of Utah's quirks been more appreciated. Audiences are encouraged to bring a picnic or snacks and enjoy an evening of laughter & celebration! Only–In–Utah!
Advertising Information
File Ready Deadline:
June 22, 2022
Circulation: 2,000