As one of Utah's oldest theatres, Pioneer Theatre Company is known for its combination of classics and premiere shows. Since it's located on the University of Utah's campus, their audience has their fair share of great thinkers, including faculty, healthcare workers, researchers, and more.
Pioneer Theatre Company 2023 Season Information
Dates are subject to change. Please contact us if you have any questions.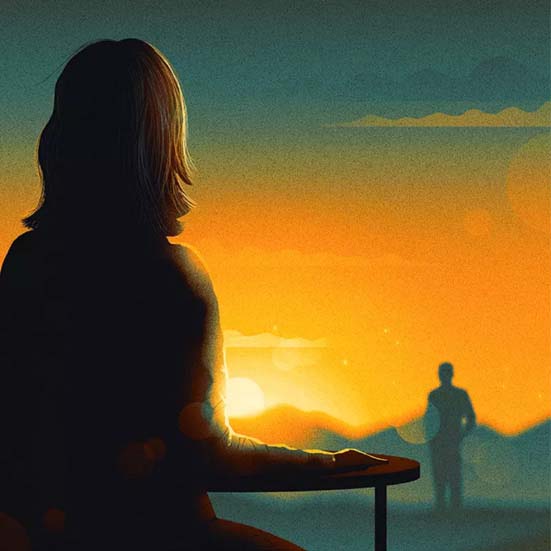 Fireflies
April 1–16, 2022
It's a well-told story of tentative, late-life love.
Advertising Information
File Ready Deadline:
March 16, 2022
Circulation: 17,000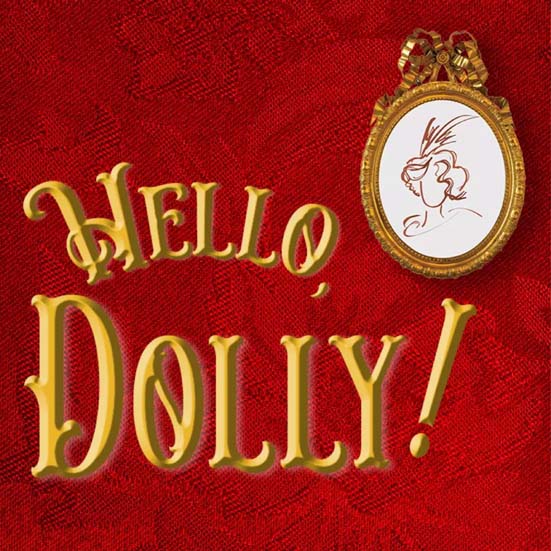 Hello, Dolly!
May 13–28, 2022
One of Broadway's most enduring musical hits!.
Advertising Information
File Ready Deadline:
April 27, 2022
Circulation: 20,000