Odyssey Dance Theatre offers a unique advertising opportunity through its dance programs. Every year, Thriller returns to rave reviews, providing you a chance to reach a high-grade, dedicated audience during the fall season.
Odyssey Dance Theatre 2023 Season Information
Dates are subject to change. Please contact us if you have any questions.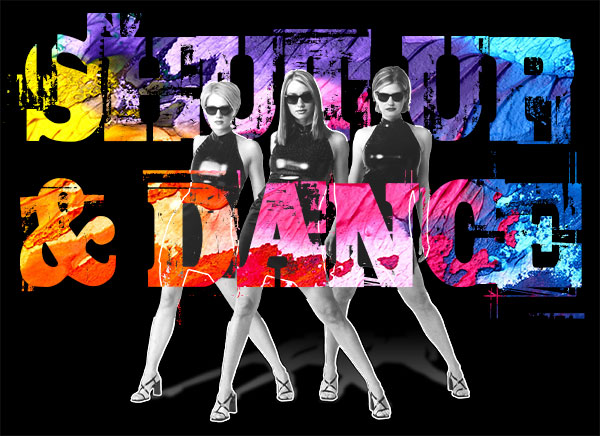 Shut Up & Dance 2022
March 17–27, 2022
Bringing back some of the greatest shows from Odyssey Dance Theatre: Chicago Nights, Sledgehammer/Let It Be and to round it out, Romeo + Juliet.
Advertising Information
File Ready Deadline:

Circulation: