Deer Valley Music Festival
The Deer Valley® Music Festival is entering its 18th year of providing classical, opera, chamber, and pop music at the Deer Valley® Snow Park Outdoor Amphitheater, St. Mary's Church and salon events in private homes in the Park City area. The festival has consistently delivered a diverse, high-quality musical experience in a casual setting of unparalleled natural beauty.

As patrons enter each performance, they will receive the Deer Valley® Music Festival Program, a publication that provides useful information about the festival, artists performing, and other events.

Advertisers will be exposed to an audience of affluent patrons with refined tastes who not only value the finest musical performances, but also the finest quality of products and services.
Demographics
43% have an Annual Household Income of over $100,000.
Average total spending per attendee was $367.
Deer Valley® Music Festival 2022 Information
2022 Season Information coming soon.Dates are subject to change. Please contact us if you have any questions.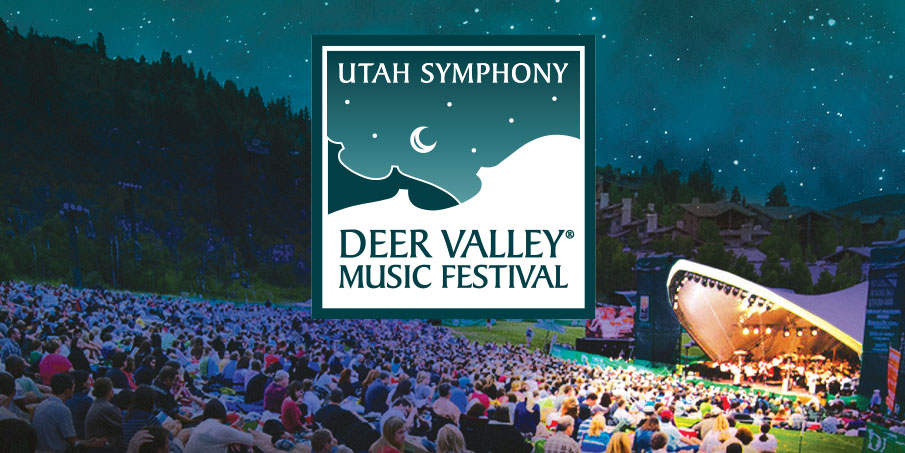 Deer Valley® Music Festival 2022
Summer 2022
New information coming soon!
Advertising Information
File Ready Deadline:
TBD
Readership: TBD