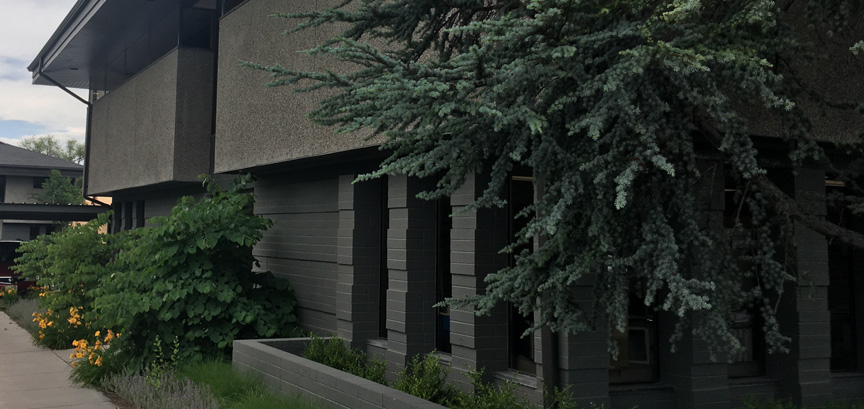 Over 30 Publications to Maximize Your Reach!
Mills Publishing specializes in performing arts playbills, university sports programs, professional journals and periodicals throughout Utah.
We provide advertising opportunities to businesses and marketing professionals who wish to build strong connections and brand recognition with their target markets. Packages are designed to capitalize your advertising budget across a wide selection of publications.
Design And Marketing Services
Our talented Art Department provides in-house high quality design services including posters, brochures, mailers and more. We also provide a full range of design services beyond our publications; we'll help you look your best! Our experienced team can assist with strategies to best reach your targets.